Historic Apartments in Downtown Nashville
Our office is temporarily closed. Please see below for complete details.
Relax. You're home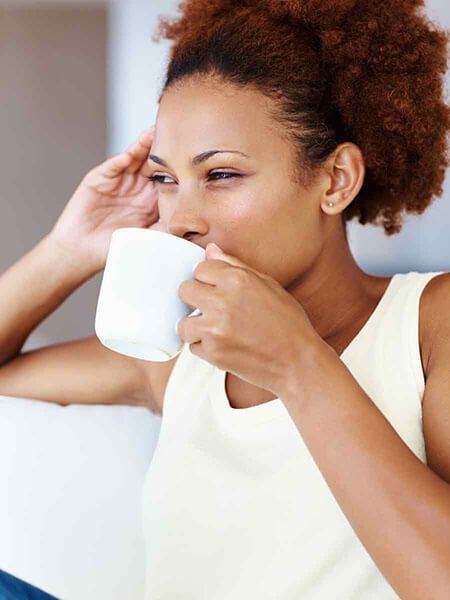 Our open layouts feature unique architecture and historic charm.
APARTMENTS FOR RENT IN DOWNTOWN NASHVILLE, TN
The Lofts at 160 Apartments is one of downtown Nashville's most unique residential communities. Our apartments in Nashville are settled between the scenic Cumberland River and vibrant Second Avenue, the Lofts at 160 is walking distance from downtown businesses, restaurants, and sports and entertainment venues.

Our beautiful Downtown Nashville apartments are inside a 19th-century converted warehouse for a one-of-a-kind living experience. Residents can enjoy historically significant architectural features such as exposed original beams and brick walls, incorporated into a modern, urban design. Each loft-style apartment opens onto a two-story, open-air courtyard, perfect for visiting with neighbors and taking in the views—experience downtown living at its best in the Lofts at 160.

The Lofts at 160 superb amenites and prime location cannot be beaten. Come and join us at the Lofts at 160 in Nashville; we know you won't regret it. The team at your new Downtown residence is ready and willing to ensure that your living experience is magnificent and incomparable. Schedule a tour today to explore our Downtown Nashville apartments for rent.